Press Release 18 December 2016
Christmas cheer and goodwill were plentiful at Ealing Choral Society's carol concert on Saturday 17 December at St Barnabas Church. The event was enjoyed by a 350 strong audience and raised a massive £5,780 for Rainbow Trust Children's Charity.
The money will go towards Rainbow Trust's work providing expert social palliative care 24 hours a day to families when their child has a life threatening or terminal illness. Rainbow Trust has nine care teams across England, including two in London, supporting over 2,000 families with seriously ill children at home, in hospital and in the community, to help make their lives a little easier.
In the presence of the deputy mayor of Ealing, Councillor Simon Woodroofe, the choir, one of London's best, conducted by Jonathan Williams, beautifully performed a variety of festive pieces. BBC Journalist and Broadcaster John Sergeant, Christopher Wickenden of Haven Funeral Services (sponsor of the concert programme), Steve Pound MP for Ealing North and Rainbow Trust representatives were among those giving seasonal readings, and all present lent their voices to well loved carols. The show was however stolen by 8 year old Emilia Sulinska, a sibling supported by the charity, for her beautiful reading of the poem 'I Keep My Snowman in the Freezer' by Ian McMillan.
The event was also generously sponsored by local stores: Co-operative Food, Morrisons, Sainsbury's, Tesco Metro and Marks and Spencer.
Emma Haines, Rainbow Trust's Director of Marketing and Fundraising, said: "We are so grateful to Ealing Choral Society for raising this fantastic sum which will go towards supporting families with a seriously ill child when they need it most. Fundraising events such as this make a huge difference to Rainbow Trust, both raising awareness and helping fund our Family Support Workers who make life a little easier for families by helping them at home, in hospital and in the community."
Sue Clark, Chairman of Ealing Choral Society, said "It was a fabulous evening and our thanks go to the many people who came along to support us. The choir is delighted to raise money for Rainbow Trust and what better way than to get everyone in the Christmas mood by doing what we love - singing!"
For more information on the charity's work and volunteering opportunities visit www.rainbowtrust.org.uk.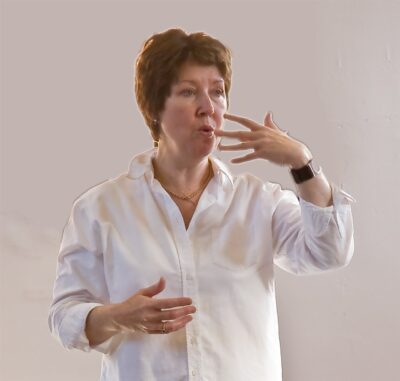 Photo1 : Left to Right: Sue Clark (ECS Chairman), Councillor Simon Woodroofe (Ealing Deputy Mayor), Chris Wickenden (Owner of Haven Funeral Services and Concert Programme Sponsor), Emilia Sulinska (sibling supported by Rainbow Trust), Dr Jonathan Williams (ECS Conductor), Reverend Justin Dodd (Vicar St Barnabas), Angeline Pinnock (Rainbow Trust West London Family Support Worker), Steve Pound MP (MP for EalingNorth and ECS Associate).
Photo2 : Left to Right: Lilian Simpson (Regional Fundraiser Rainbow Trust), Emilia Sulinska (sibling supported by Rainbow Trust), Molly Marks (Regional Fundraiser Rainbow Trust).